The New Hampshire Coastal Adaptation Workgroup (NHCAW) is a collaboration of 24 organizations working to ensure coastal watershed communities are resourceful, ready and resilient to the impacts of extreme weather and long term climate change. Get in touch!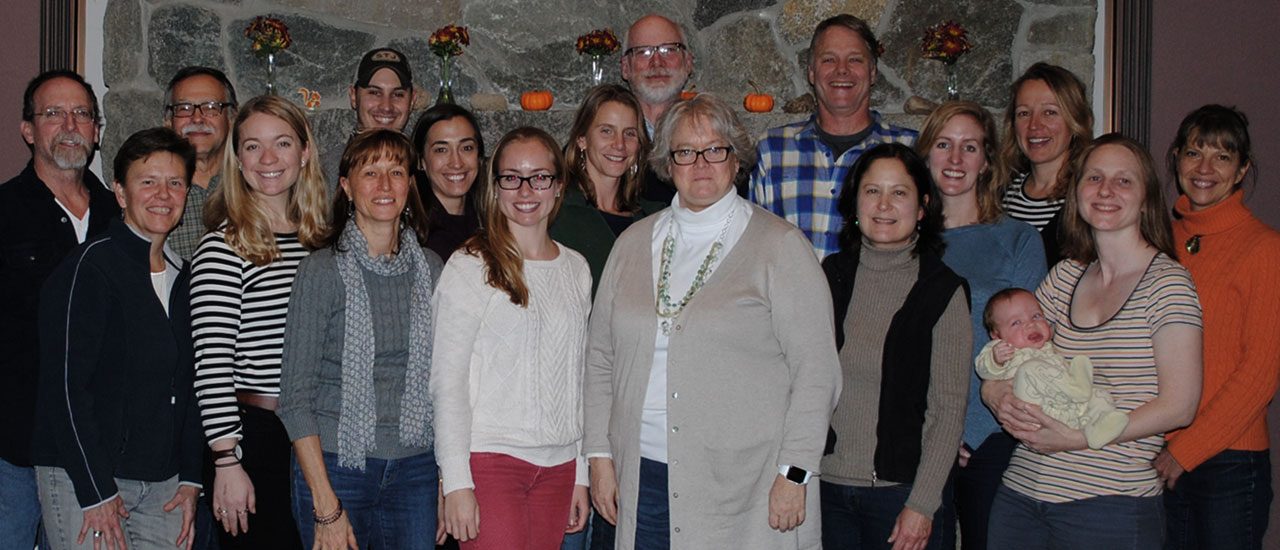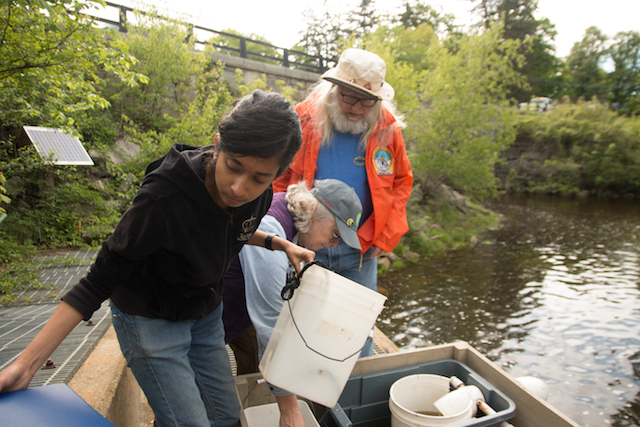 Vidya Balasubramanyam
NOAA-funded Coastal Management Fellow
Vidya is a NOAA-funded Coastal Management Fellow working in the NH coastal watershed. She helps with digital content development for CAW by participating in CAW's Social Media Team. Of late, she's made it her Friday morning routine to grab a cup of tea and hunt down photos of historic flooding to share as part of CAW's outreach efforts on flood resilience. She enjoys the uniquely creative mindset that CAW employs to strategically connect the right audiences to the right resources at the right time.
In her role as a Coastal Management Fellow, Vidya leads the NH Smart Shorelines project to advance resilient shoreline management in NH. Donning her technical hat, she is working on a GIS site suitability model that will inform the siting and feasibility of living shoreline projects. Fancy as this sounds, it really is just a series of traffic light colored dots scattered over a map of NH's coastline.
Vidya grew up in Bangalore, India where she got her BSc. in Environmental Science, Chemistry and Botany. She then moved to the US where she got her MS in Natural Resources from the University of Missouri. Through her fellowship position and beyond, Vidya intends to develop and deploy the continuously evolving science of natural and nature based features for the benefit of coastlines and people. Outside of work, Vidya enjoys spending time with animals, participating in grassroots social justice movements, and making progress on her themed Goodreads Reading Challenges (if you're looking for inspiration, she is currently at 70% towards this year's goal).