Snap the Shore, Face the Future!
Each year, CAW invites citizens to grab their cameras and document extreme high tides during its annual King Tide Photo Contest to raise awareness of New Hampshire's rising tides. A King Tide occurs when the moon, Earth, and sun are aligned, and the sun's gravity helps tug on the oceans a little more, causing the tides to be higher. These extreme high tides give us a glimpse what sea-level rise will look like in our region. Photographing King Tides is an effective way to help coastal communities identify areas prone to flooding, visualize potential impacts of sea-level rise, and start planning for the future.
Who
Anyone with a camera or a phone that has a camera!
When

Take photos during the mid-day King Tide, Nov. 5-7, 2017:

Sunday Nov. 5 – Hampton @ 11:28am | Portsmouth @ 11:36am
Monday Nov. 6 – Hampton @ 12:16pm | Portsmouth @ 12:24pm
Tuesday Nov. 7 – Hampton @ 1:08pm | Portsmouth @ 1:16pm
Check your local tide chart

for exact time of high tide near you

Contest Submission Period: 12pm ET on Nov. 5 to 12pm ET Nov. 9
People's Choice Voting Period: 12pm ET on Nov. 10 to 12pm ET Nov. 17
Contest Winners will be announced on Nov. 20

Where
Anywhere along NH's tidal shoreline (NH's tidally influenced communities include: Dover, Durham, Exeter, Greenland, Hampton, Hampton Falls, Madbury, New Castle, Newfields, Newington, Newmarket, North Hampton, Portsmouth, Rollinsford, Rye, Seabrook, and Stratham). Check out this handy map for ideas!
How to enter
During the Contest Submission Period, you may enter the Contest by posting a photo to Instagram, Twitter, and/or Facebook using the hashtag #KingTideNH2017 (note that your account and/or posts must be public in order to be eligible). Those wishing to participate outside of social media may do so by emailing submissions to nhcoastaladaptation@gmail.com.

There is a limit of 3 entries per person allowed during the Contest Submission Period.

Judging Criteria: effectiveness at conveying the high tide and associated flooding vulnerability, photographic composition

See the full contest rules at the link above for more details.

Contact
Questions? E-mail Nathalie Morison or call (603) 559-0029.
Contest and People's Choice Winners will be able to choose from the following prizes, generously donated by local businesses and organizations:
***Must be 21 years or over to win
Prints of the top ten (10) finalist photos, graciously donated by Live Free Print & Frame, LLC will also be displayed publicly through a rotating gallery. Stay tuned for our exhibit schedule!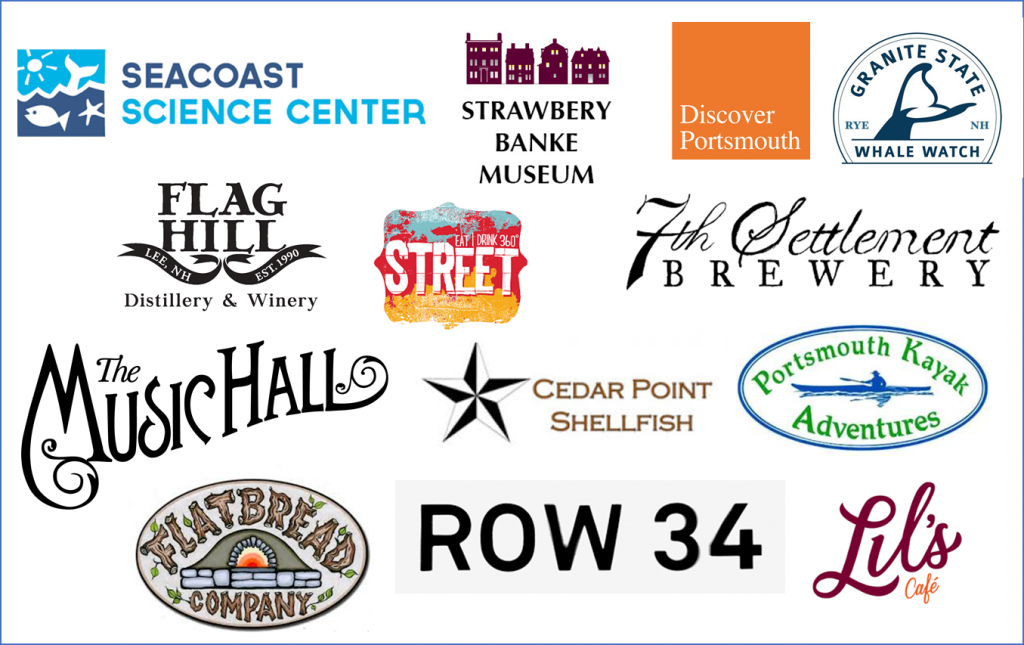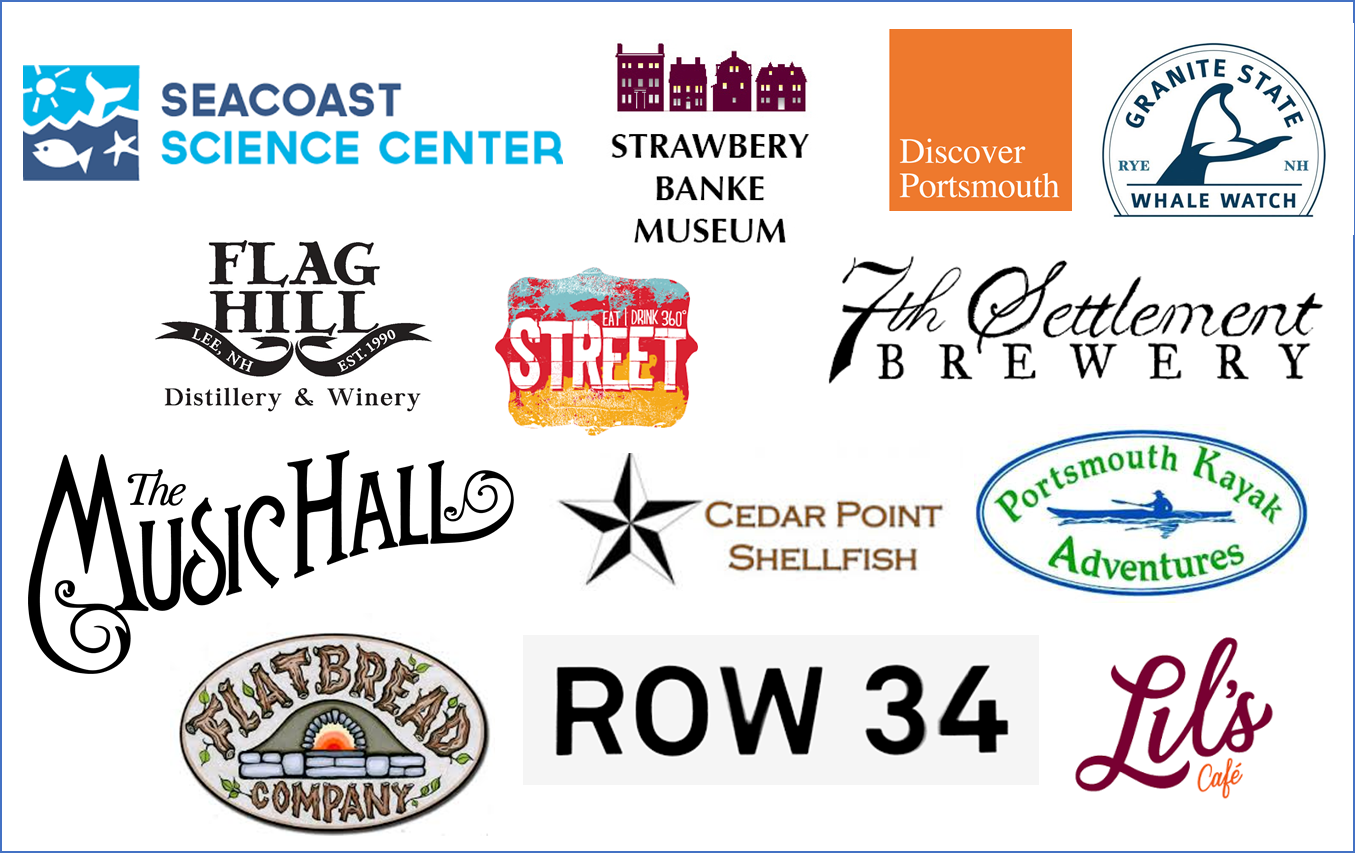 <iframe src="https://www.google.com/maps/d/embed?mid=17Ob-C1vBBQ4teD8qSWEToS2i2ts" width="640" height="480"></iframe>